What's good in the 9/11 incident when the epitome of wealth, prosperity, and aspirations of our nation shook and crumbled? It is difficult to think positive in times of adversity. I remember as a child my grandmother always asked us to keep our chin up and smile no matter what the challenge be. She said, "Don't let the situation be stronger than your gumption." Coming from someone who had lost her mother in early childhood and was a Cinderella for whom the chariot never came, it was inspiring. She was married off to a man ten years older than her and who died soon after they had their third child. She was a young widow with three children and almost no education to serve her. Whenever she recounted her story she always said that she had one thing in her heart which kept her going, and that is the courage to move on.
Our nation has endured the pain and loss together and grown more aware and strong. On the Patriot Day, we light the candles and pray for peace. The flag waves at the Ground Zero and we salute the heroes, the policemen, and firefighters who died in the line of their duty. The survivors confess they've transformed completely and most of them have realized the higher purpose of life is not in decorating it rather it is in delayering it and becoming one of the lightworkers who labors in alignment with the universal force.
We will "never forget" but we will also "never lose the courage" to stand up and build a more awakened nation.
May we find that hidden promise in every adversity, big or small, and beam at life. See you in the comments.
Patriot Day!
September 11, 2016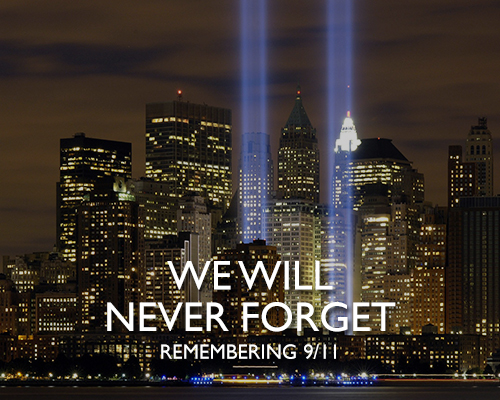 Positive Thinking Day!
September 13, 2016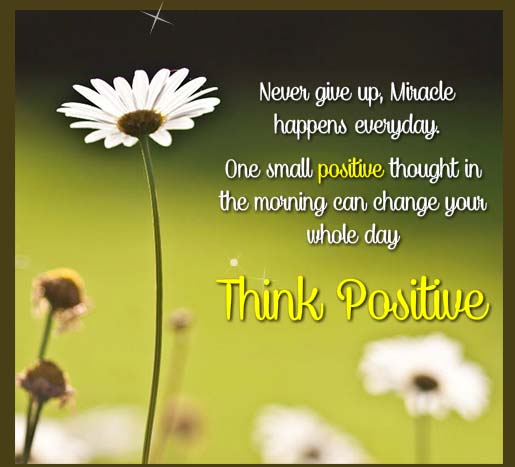 Grandparents Day!
September 11, 2016