"For love of country they accepted death, and thus resolved all doubts and made immortal their patriotism and their virtue"- James A. Garfield
Memorial Day commemorates the sacrifices and service made by the military in protecting our nation. It is a day of significance as we remember the soldiers who died in the name of our country.
My neighbor, Mrs Bradley hosted a get-together on Memorial Day this year. The main purpose was to reinforce the meaning of this significant day in the younger ones, as it was growing into just a fun holiday.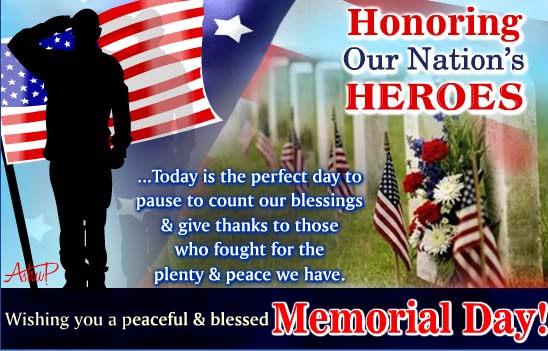 Here are some things you should know about Memorial Day.
It Was Called Decoration Day
Decoration Day, as it was originally called was held on May 30, with practices such as visiting cemeteries and decorating the graves of soldiers with flowers and placing the Flag that continue till date. In 1971, it became an official federal holiday and the date was changed to the last Monday in May.
It Started With The Civil War
Decoration Day can be traced back to the Civil War and was first proclaimed by General John A. Logan of the Grand Army of the Republic to honor war soldiers in May 1868. It was only after World War I, that this day began to honor all Americans who fought in any war.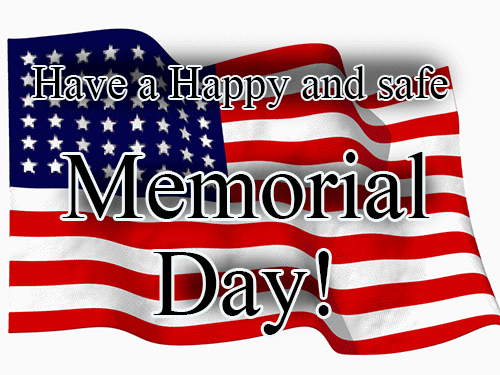 Memorial Day Customs
One of the main traditions was hoisting the flag at half-staff until noon, followed by raising it to staff after sunset. Moreover, Americans are urged to pause for silence at 3pm on Memorial Day to honor the heroes of war, after Bill Clinton, signed 'The National Moment of Remembrance Act' in 2000.
Location Of Initiation
Though the geographical origins of this day is unclear, there are a few towns claiming to have celebrated this day first. However, the small town of Waterloo, New York, is the only one to have received federal approval and is considered the birthplace of Memorial Day.
Arlington National Cemetery Ceremony
Every year, a Memorial Day ceremony is held at Arlington National Cemetery with an attendance of over 5000 people. Here, small American flags are placed on each grave.
Memorial Day wishes!