Socializing and befriending people at parties and gatherings is a thing of the past. There's a new trend in town! The digital age has crafted applications or social media platforms as the latest form of communication. In the past, the lack of technology acted as a setback in a long distance relationship. But that's not the case anymore. There are more than enough ways to keep the romance alive.
Irina recently got into an online relationship. They had an online romantic birthday celebration. It's been tough, but she is handling it well. She gave me a few pointers on how to survive the long distance part of your relationship.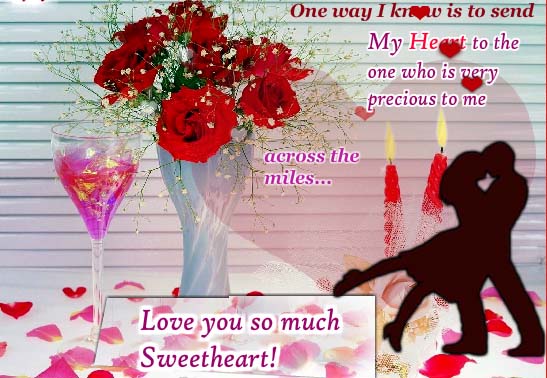 Sending My Heart To My Precious Love!
Messages: Communicating on a regular basis is important. Compliment the other throughout the day to make them feel loved!
Photos of your day: Keep the other person in the loop by sharing snaps of the various happenings in your life.
Celebrate important occasions: Birthdays and holidays call for spending time with loved ones. But if you can't, make it special for them from where you are.
Help each other out: Be there for them when they feel down or stressed. Help them out in whichever way you can!
Date night: To keep the romance alive, organize a date night once a week! Order in food, set up a candle, and have a good time.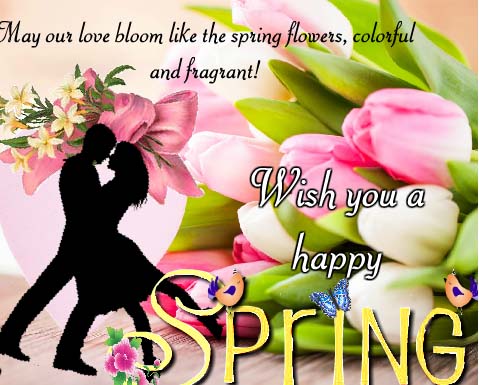 Gifts: You don't need a special occasion to send gifts. Surprise your long distance someone with flowers or gifts so that he/she knows they are being remembered.
Letters/ Post cards: The digital age has made letters obsolete. But it is a romantic gesture! Send her/him post cards from the places you travel to make her/him feel a part of your life.
Do things together: Make sure you spend some time together. Watch a movie or play a game online. These things help the relationship grow!
Surprise visits: When the distance gets too much, surprise your lady/man with a random visit.
Ask for help: Set aside your ego. Give them the opportunity to be in the heroic space. It is the biggest high.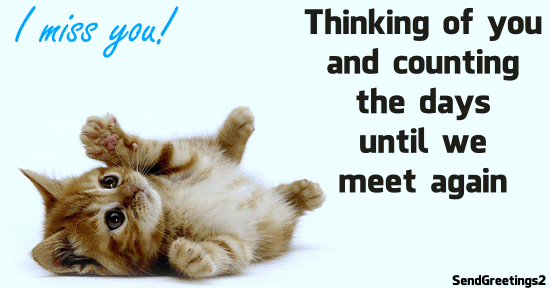 Distance shouldn't mean anything when you love someone! Send them a special card to tell them how much they mean to you!