One of the things which fascinates me about New York is its vivacity despite the dull weather and wintry chill the city is always abuzz with some or the other event and activity all year round. Be it any season the city finds a reason to rejoice. Boredom is not an option in this city. The music festivals, the innovative theater festivals, the Harry Potter themed events and many more interesting happenings are being flashed in the news for the day.
Friday the 13th is an otherwise notorious day but New Yorkers are partying and shopping more than any other regular day. The Weekend is full of steam and I love to be everywhere. Sometimes I hope I could clone myself or could stretch the hours in a day to fit in so many invitations.
I believe the power of belief which can lead to good or bad luck. So, the myth of Friday the 13th being unlucky is just that, a big lie!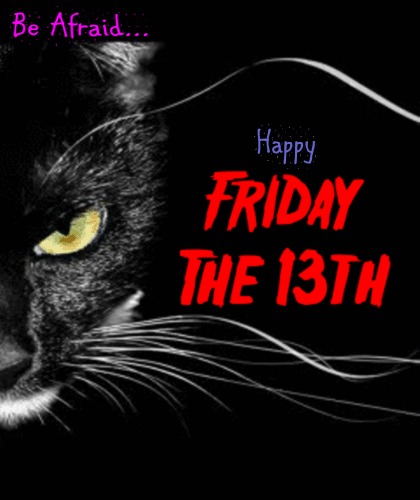 We are having a rendezvous in my backyard and I am happy to see that Aaliyah has spruced up the space with vibrant orchids of different colors. I love the January Flowers, that are so therapeutic and connect you with the elemental goodness spread all around.
After a hectic week, I so look forward to the relaxing weekend with friends along with some wine and pumpkin pie which Megan bakes.
The best thing about meeting your all time buddies is that they bring you back to who you originally are, all masks drop and you can share your wildest of dreams with them. Kong is excited too and I give him a big hug when he nudges me with his paw.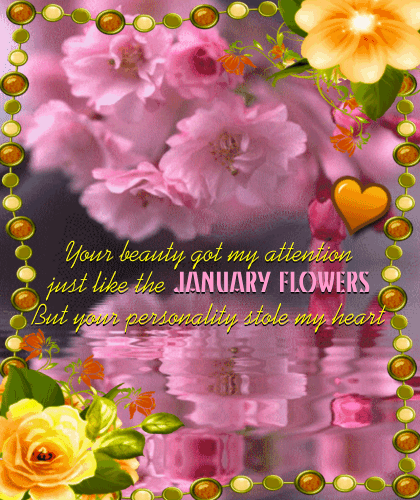 "I love you", whispers Aaliyah in my ears and I embrace her. The warmth of love is enough for me to endure the frigid winters. As we lay the table together awaiting our guests we steal a kiss and I feel today indeed is a lucky day for me. I couldn't have asked for more.
When you are in a state of gratefulness, your heart overwhelms with love and invites more such experiences which bring you in alignment with your inner core which only knows joy. Happiness is our natural state and it is only when we are away from it we feel lost. So find reasons to stay in a cheerful mode and don't let the sadistic beliefs drag you down.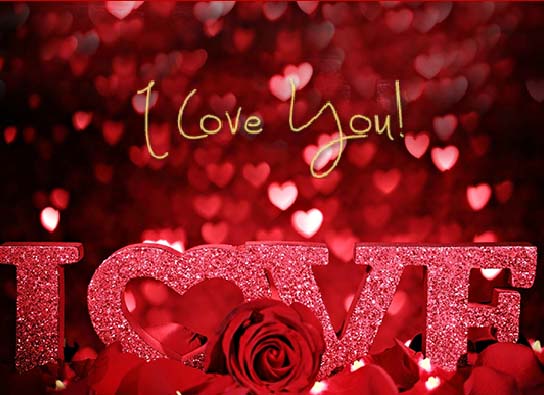 Send Whisper I Love You Ecard!
Cheers ! See you in the comments!