We are stepping in the New Year! 2017 is here with a clean slate. Let's draw ourselves a winner.
It is the perfect time to make an assessment of the past year, we should think about our successes, our failures and the objectives we set ourselves to achieve. How many goals we have achieved? Have we reported more victories or more defeats?
How much time we spent with the people we love? How often do we disappoint our loved ones? We feel some pleasurable sensations?
I have even asked these questions to myself. I thought about my dreams, my goals, how many times I argued with Aaliyah and the wonderful moments we spent together.
I decided to just remember the good times, you cannot change the past but you can always learn from the mistakes, the most important thing is not to live with the remorse of past blunders.
Each year on the last day, I write out a list of my goals for next year, of the things that I want to try and the emotions that I want to live. I share mine with Aaliyah and so does she, we support each other in setting realistic goals.
I hope you also pen down yours, remember to have a support group or person to guide you and inspire you to achieve. Always begin with the end in mind. Whatever you aspire always envision yourself having attained it and then trace your steps backwards. It really helps in getting a clear vision.
All my friends share their goals in the New Year bonfire as we gulp down some beer. It is real fun. I wish all our dreams come true this year.
Good year for Adrian who dreams of becoming a fine actor.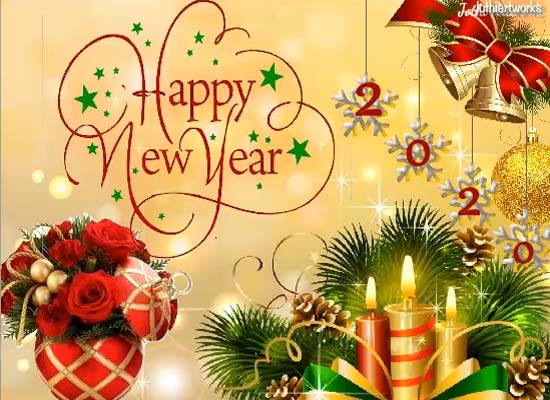 Happy New Year to Donna, She aims to make the world an even better place.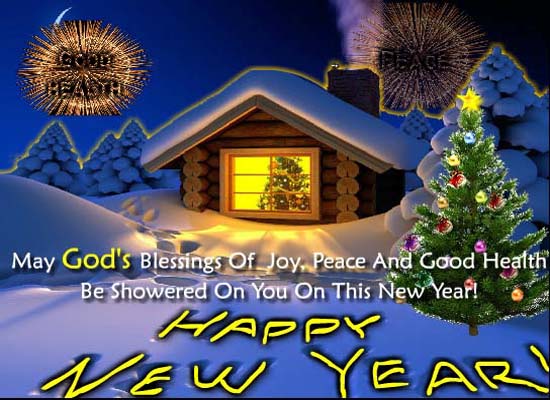 Happy New Year to Fred, Irina, Kate, Megan!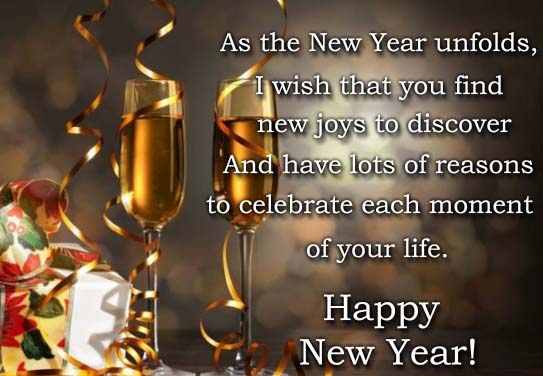 Happy New Year to Mrs. Bradley, Rick and Steve!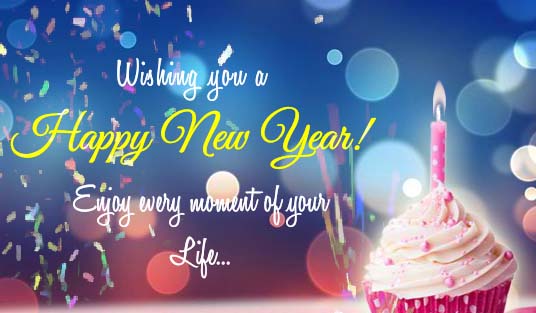 Happy New Year to King Kong and thanks for being my best dog-friend!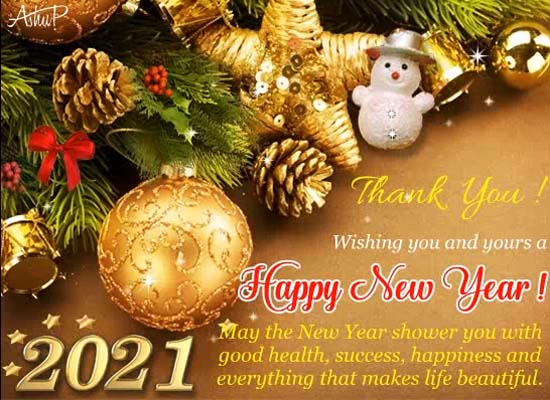 Happy New Year to Aaliyah, my rock, my reference point, my motivation to keep going and to improve me as a person.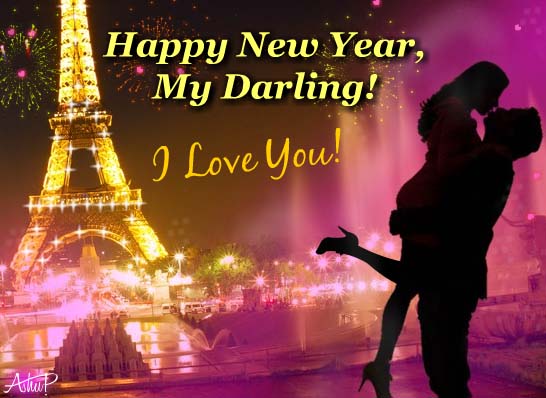 Happy New Year to me, hoping that the new year brings good news, opportunities, fun, positive energy and opportunity to always improve.
But above all, Happy New Year to you who read this blog and my stories. For me, it is very important to have your support and hope to be more than just a pastime. On this site, I put my whole life, my energy, and my passions and it is great to receive all of your support.
I'll try to get better and better thanks to you.
A Happy 2017 to everyone.