Friendship Day is around, we are all gearing up to celebrate this beautiful relationship which has no strings attached and yet which fills in innumerable moments of joy and laughter in our lives. We rejoice with friends in the family, at the church, in the neighborhood, in school, at work, friends in the virtual world, soccer buddies, poker buddies, prayer buddies, special ones or casual ones by sending an email which opens up to a warm greeting of love, laughter, fun, emotions and expressions of thankfulness. Last year we posted 10 Significant Ways To Keep Your Friends Forever and this time we are enlisting the 10 best ecards to send to your buddy on this Friendship Day.
10 Best Greetings To Send To Your Buddy On This Friendship Day!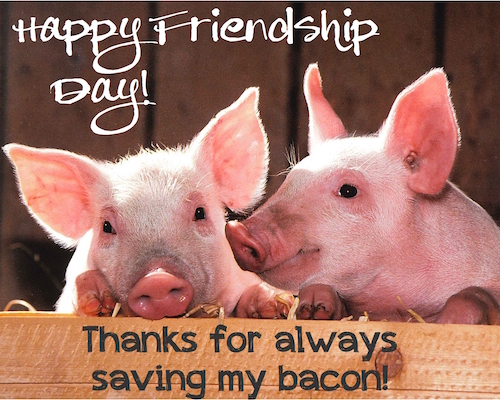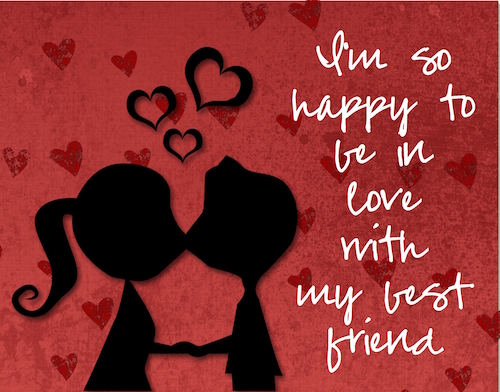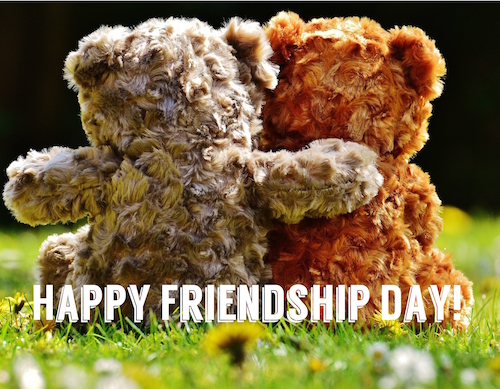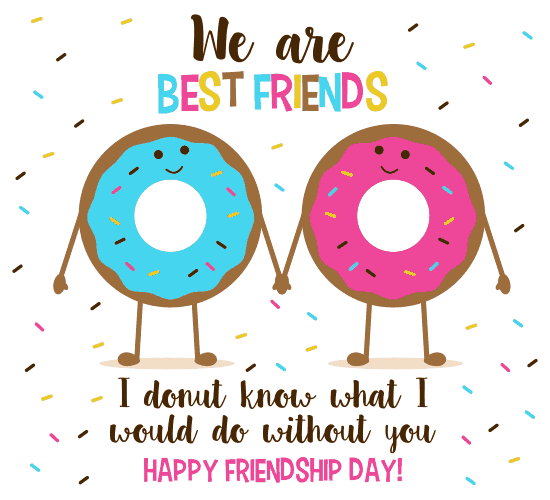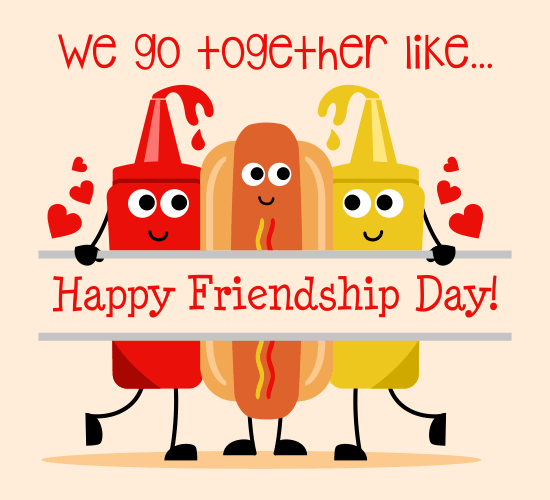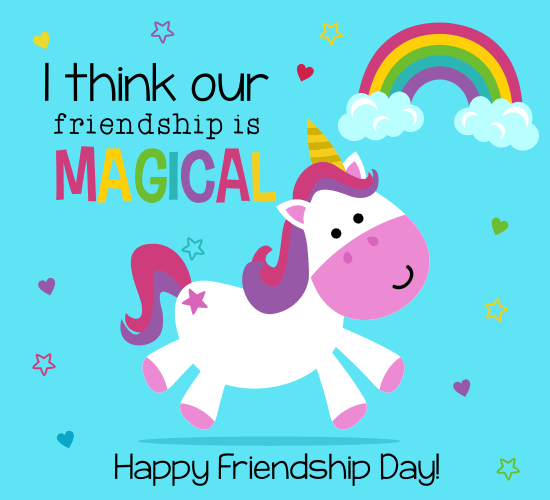 Enjoy the relation you created with the soil of your heart. Have a Wonderful Friendship Day! Cheers!