As I sit here and read the many freefalling poems and haikus submitted by our readers from all over the world, my heart is drenched to the core with love and joy. The entire creative team here at 123greetings.com is thankful for the beautiful sharings from all of you.
Many congratulations to our star winners!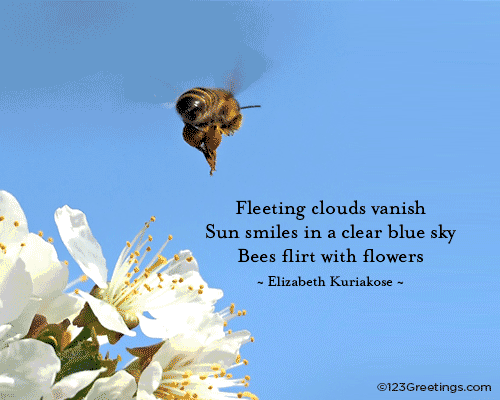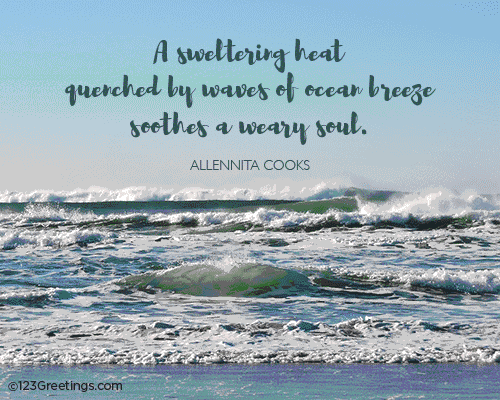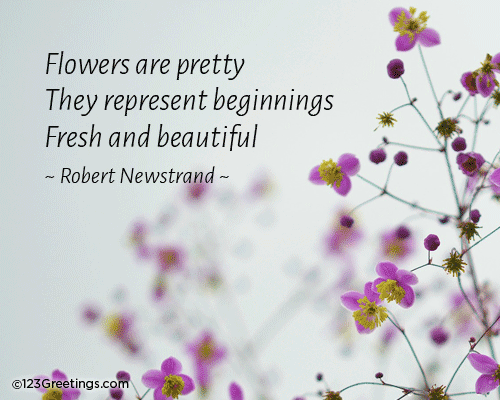 We are sharing a few of the many delightful scribes shared by our users. Quench your creative thirst this summer.
Nothing is greater than summer love.

A summer life, lived, with the rush of the wind on your face,

And through your hair.

The intensity of the warmth and the undiluted recklessness,

The feeling of invincibility, as you lay in fields, or on the beach,

with the sun beating on your face.

~Jochebed .P. Airede

Half remembered dreams

Like flyaway dandelions

Float out of reach.


~Anjana Dutt

Loud applause from the

ghostly audience, summer rain

on the new tin roof.

~Emile Shreve, South Africa

Vibrant and so alive,

She was just here,


And suddenly no more!!!

~Praveena Bhaduri

I love to see

the rain falling

It reminds me…

the angels are coming…

~Beatriz Valero

The sun finally bids goodbye to the day

And promises to rise again to paint the sky into beautiful hay

The moon takes over

And the night gets a makeover

Stars illumine the sky

Children slumber, bidding the moon goodbye

The wind breaks into a lullaby,

As the skies clear

Ah! summer is here!

~Ayush Agarwal
We are glad to be receiving so many poems, free falling verses and haikus for Summer Poem Contest. See you in the comments.
Friendship Festival,
July 27-30, 2016