Pulling Off The Perfect Holiday Proposal!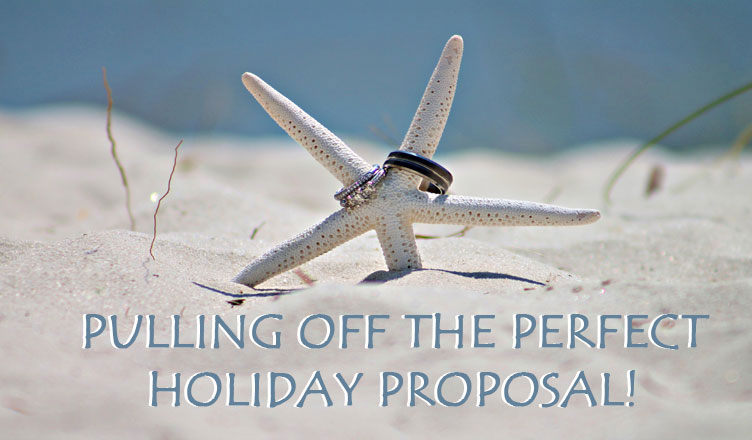 ~ Naomi Shaw
Post is created with the support of www.brilliance.com
About Naomi Shaw
Naomi Shaw lives in Southern California with her husband and three kids. She is a free-lance journalist and stay at home mom that enjoys writing on fashion, beauty, jewelry, and interior design.