No matter what the destiny has in its scribe for me, I write joy in my heart each day. Surround yourself with positivity.
If you come across someone who is stuck in the downward spiral of complaints and dismay. Primarily, remind yourself to not react, secondly, send him or her a silent blessing and lastly move on to more grateful things in life.
You can share some amazing inspirational greetings for the perfect start of 2018.
Happiness is not fated, it is created and then shared.
Here are 10 awe-inspiring quotes which inspire me to create new possibilities in 2018.
"If the world seems cold to you, kindle fires to warm it" ~ Lucy Larcom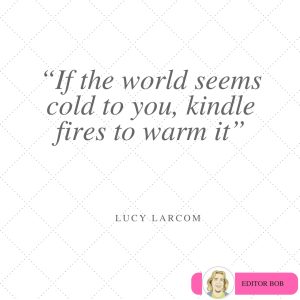 And now we welcome the new year. Full of things that have never been. ~Rainer Maria Rilke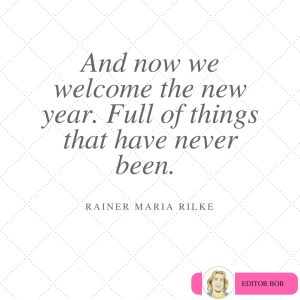 Resolution One: I will live for God. Resolution Two: If no one else does, I still will. ~Jonathan Edwards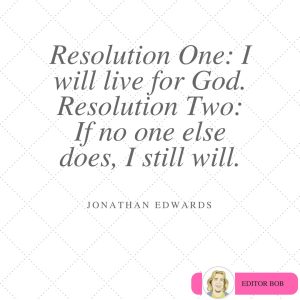 "Our deeds determine us, as much as we determine our deeds" ~ George Eliot
"It wouldn't be New Year's if I didn't have regrets." ~ William Thomas~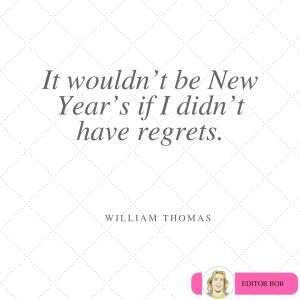 "Good resolutions are simply checks that men draw on a bank where they have no account." ~ Oscar Wilde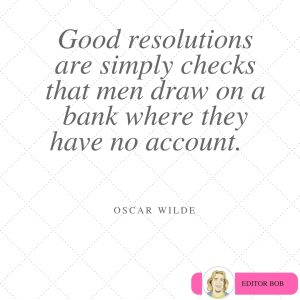 "Nothing can stop the man with the right mental attitude from achieving his goal; nothing on earth can help the man with the wrong mental attitude." ~ Thomas Jefferson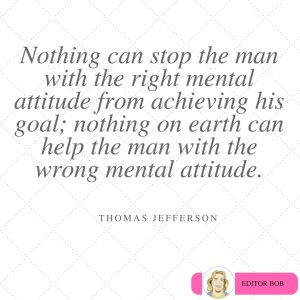 "There are only two mistakes one can make along the road to truth: Not going all the way, and not starting." ~ Gautama Buddha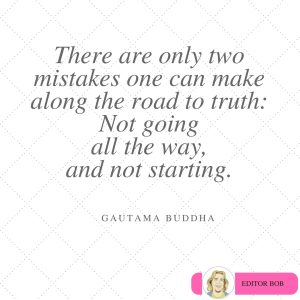 "Positive anything is better than negative nothing." ~ Elbert Hubbard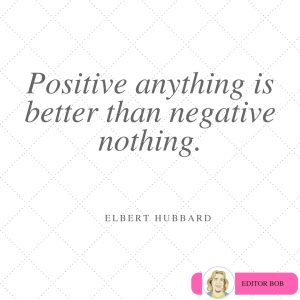 "True happiness is… to enjoy the present, without anxious dependence upon the future." ~ Lucius Annaeus Seneca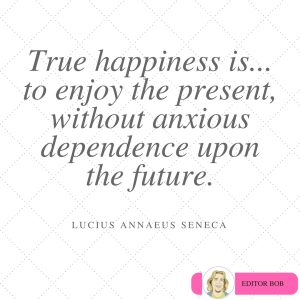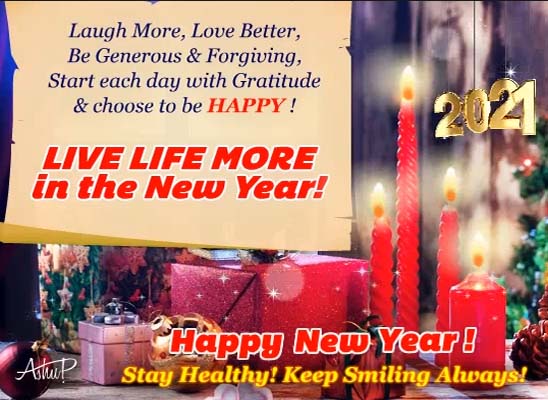 Send New Year Inspirational Greeting!