"They slipped briskly into an intimacy from which they never recovered." ~ F. Scott. Fitzgerald.
On Wednesday morning, I woke up to a flood of Whatsapp messages on my phone. As my sleepy eyes grew accustomed to the bright light, I realized that I had been invited to Kate's parent's 50th anniversary celebrations this weekend! It took me a few minutes to grasp my mind over the words, 50th anniversary!
As we arrived on Saturday night into their 1950's themed anniversary party, dressed in our leather jackets and polka dotted dresses, we were greeted by Kate's family with garlands and welcome drinks. We were having a gala time, listening to the live band playing retro music and sipping summery Piña Colada.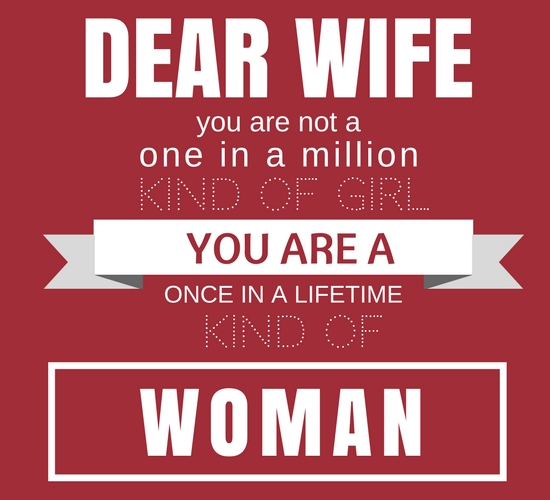 The lovely couple were called on stage to exchange rings and reenact their vows. Kate's father began telling us the story of how they met:
"I met Jessica 55 years ago. I had just got a job and was taking my lunch break at a nearby restaurant, when she walked in through the door, with her girlfriends. The moment I saw her, I knew I was going to marry this girl. From then on, I began taking my lunch there every day, just so that I could catch a glimpse of her. I had been rehearsing the conversation we would have in front of the mirror for days now and I finally plucked up the courage to speak to her one afternoon. I took a deep breath, put on my bravest face and walked up to her table.
"Standing there, my mind was blank. The only words I could articulate were, "Can I get you anything else?" That was it. I ran out, completely embarrassed, reprimanding myself for saying something so foolish, knowing I had blown my chance.
"To my utter surprise, she came after me. Thankfully, she was more eloquent than me and for some odd reason i still can't understand, she asked me to dinner and the rest is history.
"55 years later, I stand in front of you, holding hands with the love of my life, celebrating our 50th marriage anniversary. I have had the good fortune to experience this roller coaster called life with her! We have loved, we have traveled, we have laughed till we cried and cried till we laughed. We've had our share of highs and lows but I wouldn't change a thing. I never believed in love at first sight or the idea of a soul mate until I met her. With her, I knew I had found the 'one'.

Wishing You A Happy Anniversary.
"To our child, Kate, and all her friends, my only advice is, enjoy all the ups but don't be afraid of the lows. Cherish the small moments that create the best memories that you will look back on many years later, just like us. Likewise, there can't always be rainbows and butterflies. So, choose your battles carefully and most importantly communicate. When you find someone who shows true grit, patience and strength when faced with obstacles, don't ever let him/ her go. That's what defines a relationship."
I looked over at Aaliyah and smiled. Celebrate the love that you have been fortunate enough to receive! Cheers!