"May I live like the lotus at ease in the muddy water."
Linda Diane Wattley is a proud veteran of the United States Army. She was born in Akron, Ohio and attended the University of Akron majoring in Psychology. Her work: "Soldier with a Backpack, Living and Dying Simultaneously", has allowed Linda Diane Wattley to be a nominee for the 'Best in Nonfiction' during the African American Literary Awards Show in 2016. "The Love and Redemption Series" is a trilogy taking readers on a soulful journey of discovering self from the inside out. This dramatically written series is filled with spirit and a truth cutting to the core for anyone having a heart. Before we know who we are, we must understand what we are not. This is a work of spiritual and mental stimulation and renewal, a must to move forward.
Charge of an Angel, touches a subject that has not been talked about often in society through the powerful story of the Tillard family, in order to bring to the forefront the need for truth and faith.
This book, successfully, describes the battle of good and evil through the eyes of the protagonist, Leona Tillard with her perpetrator being her own father, Bruce.
She is raised in a temporary single-parent home which transitioned into a blended family structure. She struggles all her childhood trying to know herself. She did not comprehend love and wrestled to understand what was it to be a normal human being. Was she an angel or a freak of nature? She grappled with her identity lost to abuse in childhood.
Every step of the way she is confronted with angels and demons, not knowing which way to go. There are a variety of instances that show she is on the right path, but due to lack of proper guidance, she is unable to break the shackles of her traumatic life. In one conversation between Sarah and Leona, this is clearly visible. "I feel sorry for bad people. I believe they can't help what they do. I mean, how could a bad person feel good being bad?"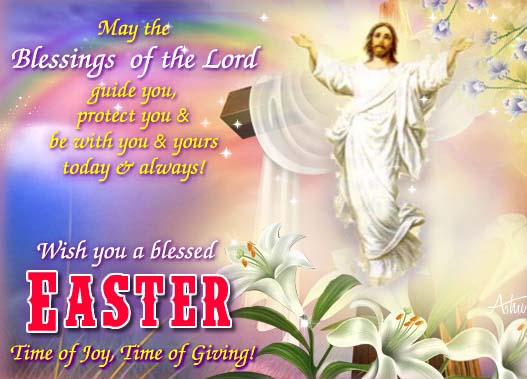 Moreover, the role played by faith and God in helping these children overcome this tumultuous period in their lives is also very well showcased. "It seems like good things happen, after bad things happen. Like when Jesus died on the cross and we were given a chance to know God."
"I think you're kind of right, but not all right. I don't think we are just here to die. I think we are to learn something important, but what, I don't know."
But like God's light shines upon us and we celebrate His redemption on Easter so is truth, it can never stay undercover, truth is revealed setting one free. The love of her family and friends as well as her faith in God helps her come out of the situation stronger than ever.
A large part of this book explores post-traumatic stress disorder. Battling feelings within yourself is not the way to go. There is a need to speak for yourself and not keep feelings locked up inside.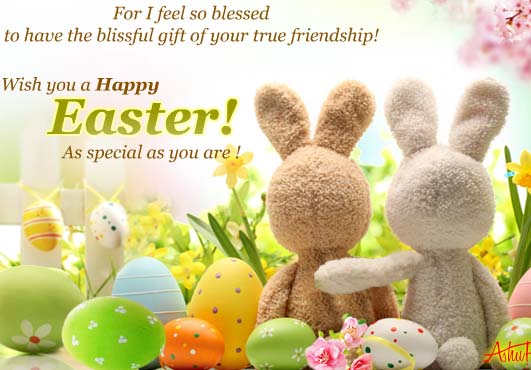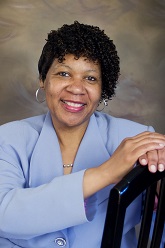 Because you are silent does not mean the world does not hear you screaming. "Charge of an Angel" the first book of the "Love and Redemption Series" is about getting to understand God, love and spirituality. Children grow up eventually and we they pack their clothes to leave home; the world has no clue what they are carrying in their suitcases. Am I gay? Am I a freak? How could this be? I love God!
"My body was betraying me in the worst way.
"Oh, God, help me! I face you now in my naked and weakened state and beg you to save me. I prayed silently."