As the cycle of the seasons continue to unfold, we are ushered yet again into another period of spring. The fourth Month of the year, brings with it April Showers, providing the gust that spring needs to bloom and flourish. The long, frosty months of winter finally give away to (in some locations) the sun touched days of spring! Contrary to the white blanks of snow and gloom, spring is full of vivid and bright colors.
The return of spring with its sun and warmth is magical. Freshness and liveliness is restored. Easter is one of the main festivals this time of the year, so organize a lovely get-together in your garden, breathe in the fresh air and have an enjoyable time.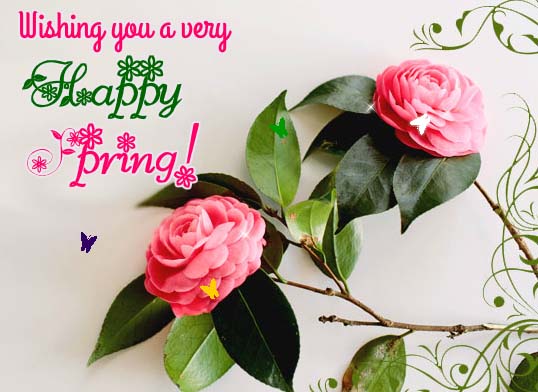 Renewal, Rebirth And Regrowth!
Here are 4 messages that you can take away from the enchanting season of spring!
Renewal
As the weather changes around us, spring beckons a transformation within and without. It is a time for new beginnings. So forget about the past and sow new seeds with your strengths and purpose in the present!
Hope
As the buds open to face the morning light, there is a spring in our step and dreams in our hearts. We are filled with hopes and aspirations for the future. There is a determination to achieve everything we have set for ourselves.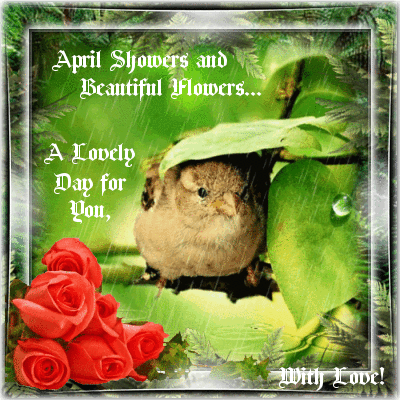 Love
The flowers bloom, the birds sing their sweet sound and the sun shines brightly upon us. Love beautifies everything it touches inside out. Spring spreads the message of holding our own happiness and well-being highly to shine every day!
Happiness
This seasons fills us with happiness and positivity. Spring cleaning, an annual affair in many households is carried out to remove all the uncluttered items from your household. Spring, also carries with it a purpose to remove any kind of negativity filling our minds, replacing them with positive thoughts.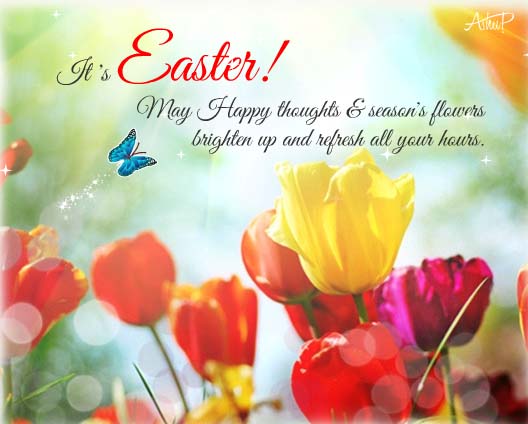 Subscribe to Editor Bob's Newsletter and send spring wishes to all your friends and families with our lovely Ecards!