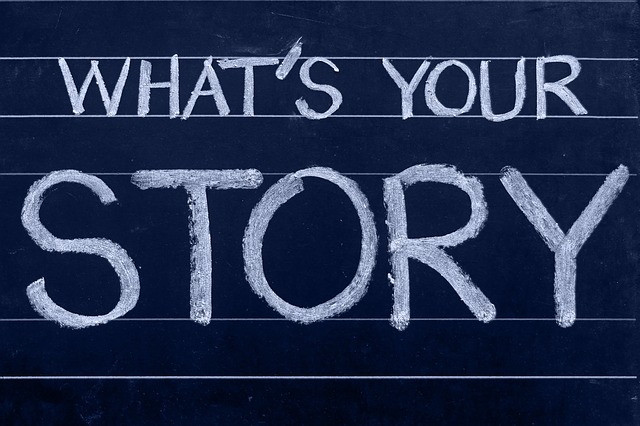 Do you believe in making each day a huge celebration? Would you like to expound upon that intent and contribute to our site? Well, you've come to the right place. We are always looking to add to our contributor roster, to bring in your fresh stories, your funny ideas, your heartfelt anecdote related to events that are enlisted in our calendar for you and expand our beloved 123Greetings community.
So, what exactly are we looking for?
What's right for us: We're especially interested in personal stories. We want stories that you're passionate about and that only you could tell. We want to hear what you're obsessed with, how you celebrate the wacky events like the Bubble Bath Day or surprised your neighbor on the Halloween or how you remembered your grandmother on the Apple Pie Day or Thanksgiving.
We love stories that highlight creativity, aspirations, friendships, relationships, and learning how to work through tough times. We want stories that make us feel like we're all in this together.
What's not right for us: Controversial articles, stories written in third-person, plays, poems or pieces of fiction.
Originality is the key here. Our team works day in and day out to put creativity and novelty to the fore.
Unlike the limited words of a post in the social forums we let you stretch your imagination and pour your heart out, express your opinions without being too contained in the limitations of fewer words … you can stretch from 400 to 1600 words.
We love lengthy anecdotes that can make the readers cry, laugh, think and keep guessing.
Who we're looking for:
Honest, smart, humorous, quirky, creative people with strong writing skills and the ability to blot out pain with words
Here's what to do:
Email me at bob@123greetings-inc.com with ideas you have for specific articles and a brief (one paragraph) description of who you are and what kind of writing you do.
In the subject line, write a very short description of the idea you have for an article, i.e. "What Makes My Mother My Best Friend" or "Confessions Of A Working Mom" (You can include more ideas in the body of the email)
If you have writing samples, send them along.
Have A Question?
Questions or comments about the site? Need help finding something? Feel free to send an email to support@123greetings.com
Reviews & PR Articles
123greetings.com is excited to help your brand reach our audience through graphics and written content. If you'd like to find out more about potential partnerships please email support@123greetings.com