Women have come a long way and yet the destination is far. Just how distant are we from striking the balance? Let's see.
Worldwide Women hold just 24% of seats in parliaments.
Women lead only 13 of 195 countries.
Women hold 15% of board seats worldwide.
Women are paid 23% less globally.
These are just a few facts. At this rate, it will take 202 years to close the gender pay gap globally. (Source: The Guardian).
Though people are becoming more and more progressive and accepting in many countries. There is a rigid section of people who still think women don't have a choice or say in what she wants to do and she is cut out to be in the house, serve the family or sit at the reception or be at a place where she could be used as a decorative element. She is still the weakling. Really! Is that the picture of the world we want to imprint in the minds of our next generation?
Most of the women have zilch idea of how remarkable and indispensable they are and what their potential is. They limit their potential. There is fear of breaking the boundaries set by the years of mental conditioning and culture which needs revamping.
Many advances are made in this area all around the globe, in all sectors. The UK introduced mandatory gender pay gap reporting. Saudi Arabia made it legal for women to drive; Adobe achieved equal pay globally and so on.
The women empowerment implies that we create equal opportunities for both the genders. We do not want to create lopsidedness. We are entering an exciting period of history where the world expects balance.
Together we can create a more balanced world. This is the theme for International Women's Day 2019. 123greetingsCom supports the theme #BalanceForBetter #IWD2019 and we call out to each and every reader of ours to take the responsibility in spreading the awareness. You never know just when you will bring about a change in the mindset of people still holding on to the old beliefs and caging their women in different ways.
123GreetingsCom Interviewed Women Entrepreneurs About How They Strike Work Life Balance!
Send the lovely and inspiring greetings to all the women who inspire you and all those you want to encourage on this special day.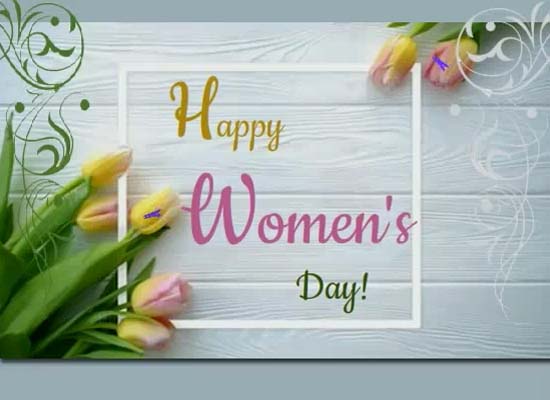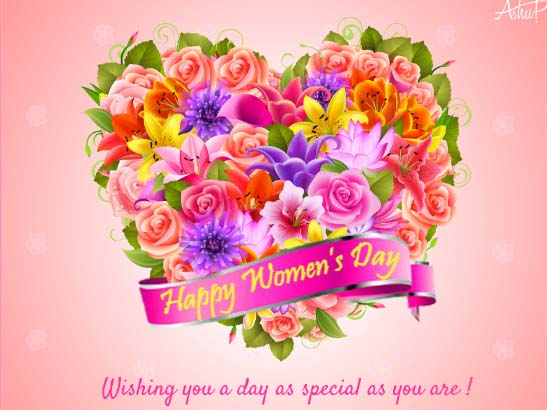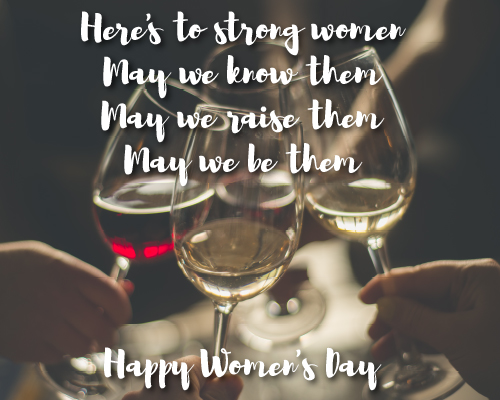 We have the selfie-cards for you to print and post your pictures with, on your Facebook, Instagram and Twitter forums with #IWD2019 #EditorBob #123GreetingsCom #BalanceForBetter.