This Mother's Day make the moms whether yours or your munchkins' feel really special. Send her a creative gift and an online greeting which suits her the most.
123Greetings.com has over 1300 choicest ecards for the occasion to choose from. It has been over two decades we have been part of your celebrations and it brings us immense joy to craft some wonderful greetings to make this day of gladness and love special for all the mothers across the globe.
1. For The Expressive & Loving Moms!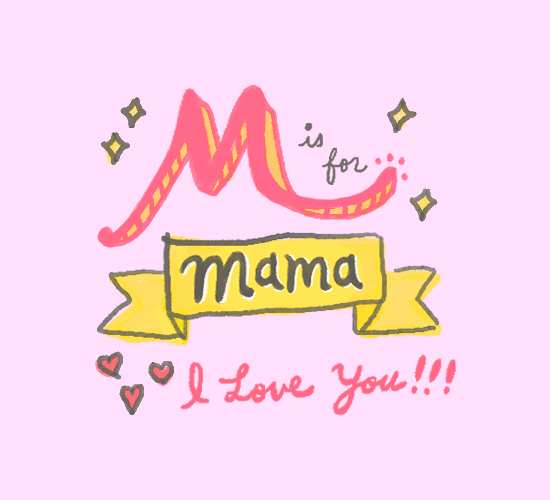 2. For the First Time Mothers!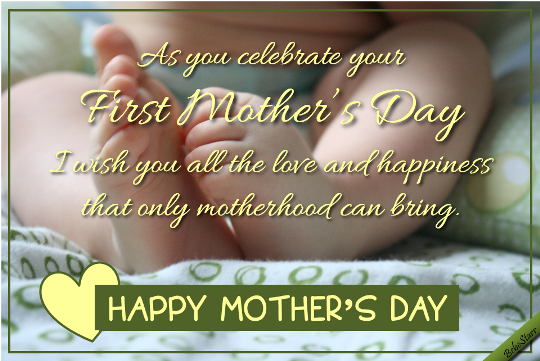 3. For The Cuddly Mama!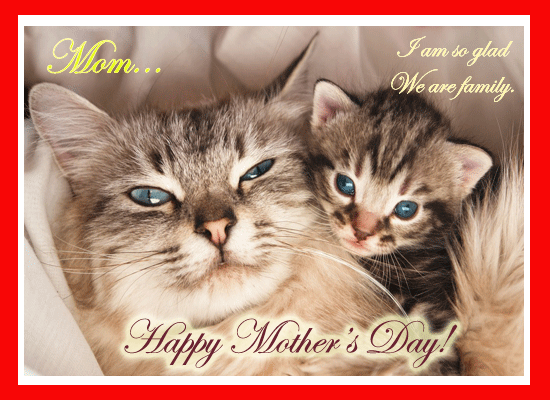 4. For Making Her Smile Amidst All The Multi-Tasking!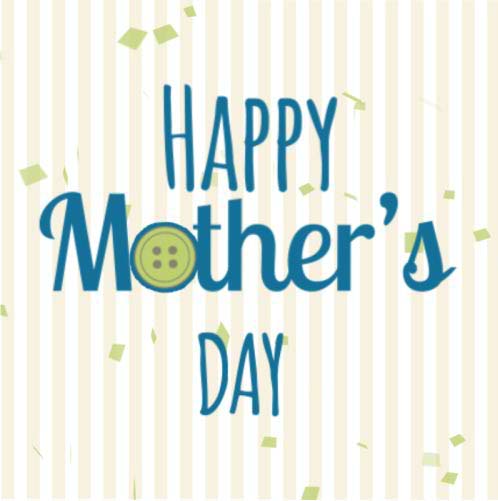 5. For The Fun-Loving Mom!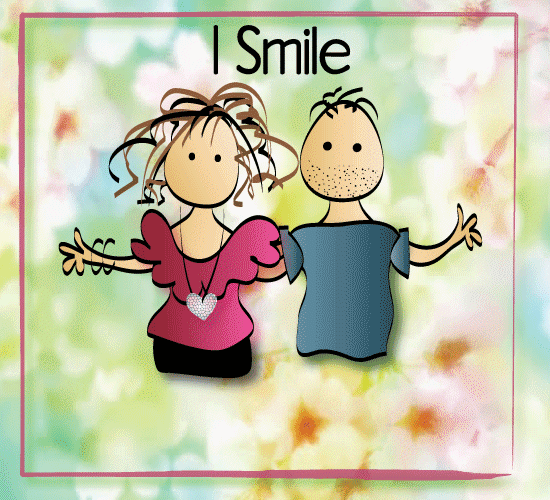 6. From Moms To Moms!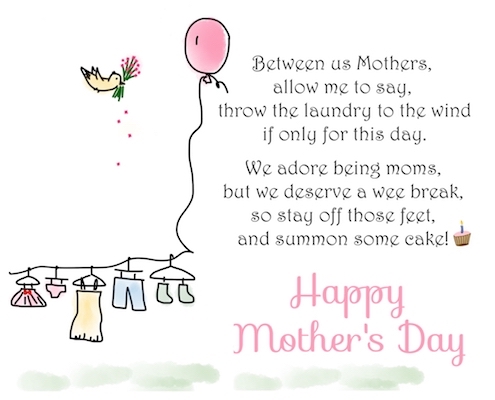 7. For The Super Moms!

8. Tuck A Cute Thank You Note For Your Mom!

9. For Your Friend Who Is A Dedicated Mom!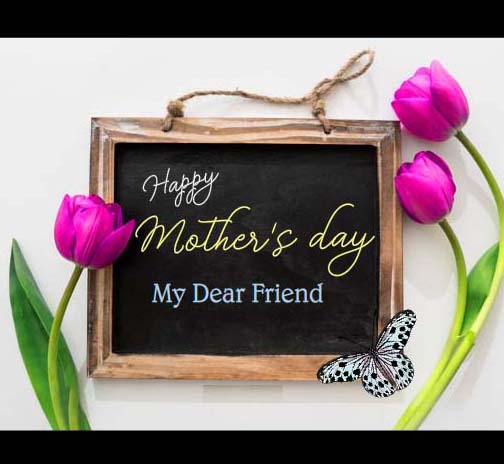 10. For Your Loving Daughter Who Has Out Beaten You In Motherhood!

11. For Your Wife Who Is A Beautiful Mother!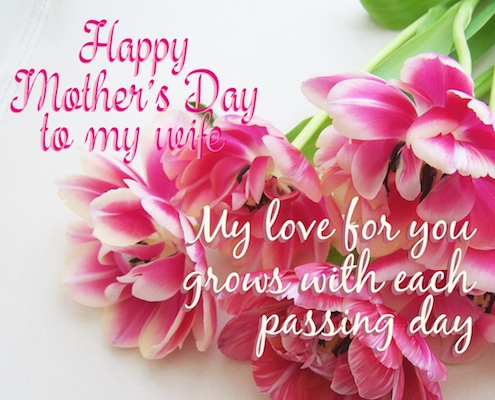 12. For The Mom Who Loves The Flowers And Letters!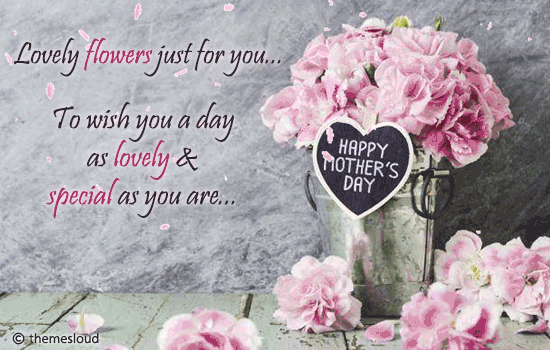 13. For Your Friendly Mamma!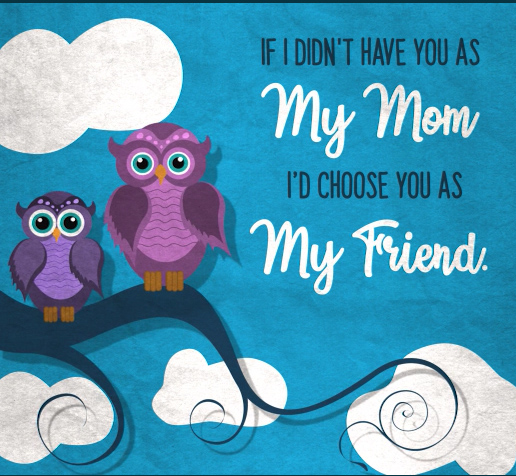 14. For Your Wow Mom!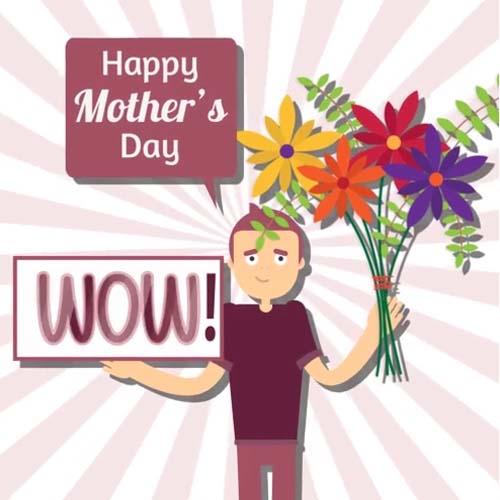 15. For The Happy & Joyful Mom!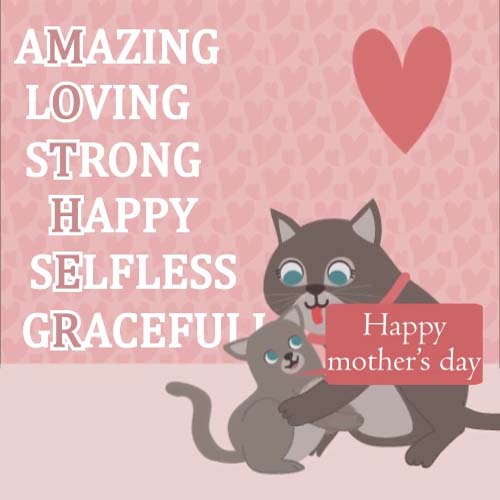 Enjoy the Mother's Day and don't miss out on your wishes. Most importantly don't forget to spend time with her. She might not say or complaint always but she needs you. Be there.
See you next week! Do share how did you spend your Mother's Day!