"When you love someone, you love the person as they are, and not as you'd like them to be."
– Leo Tolstoy
Jealousy, fear, anger are all the outcome of love which lacks trust and friendship. It is important to reflect upon incidences to change them and take charge of them. The ego is hollow and the waiting is meaningless. If you know there is only person in your life who can put your pieces back together when you feel shattered, then kiss and make up with him/ her.
A few hiccups in a relationship is normal. Click here to see how Aaliyah and I dealt with our own set of problems.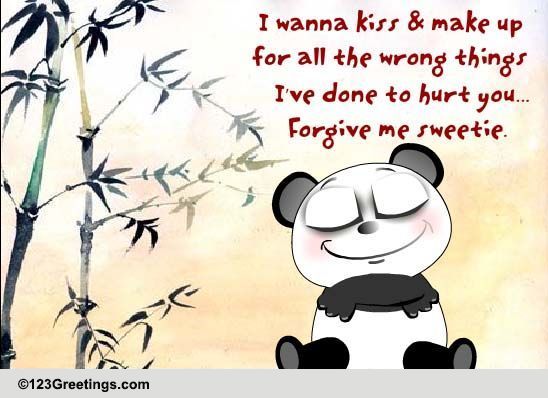 Kiss And Make Up With Your Sweetheart!