We all need an hour, day or two to escape from the noise of the world and focus on our physical and mental well-being. Take a day off or reserve a long weekend to throw your shoes off, sit back and treat yourself.
If you were wondering how to go about it, Naomi Shaw, a guest contributor, has created the ultimate guide to feeling rejuvenated and fresh from the comfort of your home, in no time. She prescribes a few tips using easily available ingredients at home to deeper treatments at a spa, to give your entire body the relaxation it needs.
Zoroastrian New Year,
Aug 17, 2017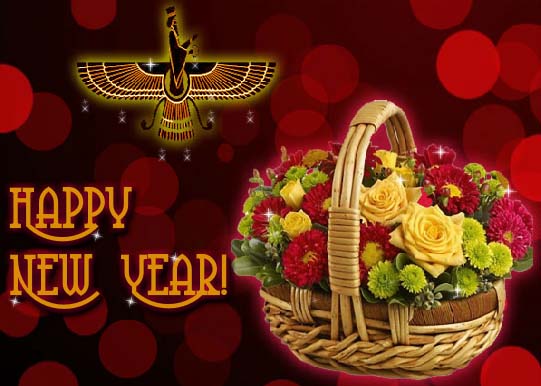 Summer,
June 21 – Sep 22, 2017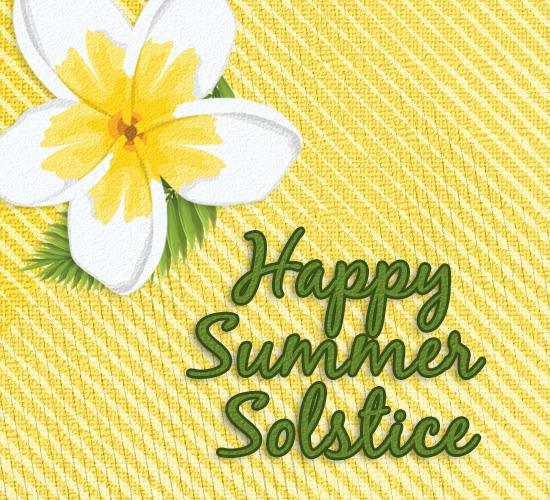 Healthy food items such as eggs, yogurt or honey, can be used in whipping up scrubs or hair masks, for treating hair or moisturizing your skin. Soak in a long bath with rose water and other elements shown below to soothe your mind and body. Make your feet and hands feel soft and gentle or treat yourself to a sauna at home!
If these home spa tips are not enough, head over to the nearest spa for deep massages or head and body peels which will help you feel smooth, stress free and at ease. Check it out below:

So, what are you waiting for? Go on and try them out! Happy summer!