Mild winter day in New York today, weather is erratic taking turns being sunny and cloudy. The love and romance month of February is here. It is my favorite month because of the super thrilling vibrations of love which casts a spell on everyone single or taken. It is a time to celebrate your loving relations.
Thanks for sending in your appreciation for the newsletter on the fun facts about Valentine's Day. Are you preparing enough for the day insinuated to love? Let's make it fun and yet keep it simple.
I am an organizer to the core and my friends who are obsessed by the star signs and numbers blame it on my being a number 4, who are highly structured and systematic. Well! Interesting that the date you are born has something to do with your ways of life, anyways, I made an awesome weekly love calendar to create fond memories with my beloved who has stood by me through thick and thin teaching me how love is a sweet responsibility and has shown me how to stay in love.
The days that precede the Valentine's Day are exciting and full of opportunities to express the deep love within your heart. And for those who are waiting in the wings, don't forget to create moments of self-love and self-appreciation because remember if you are bored of yourself how can someone else find you interesting? People often see you the way you see yourself. So, what are you waiting for? Go, date yourself!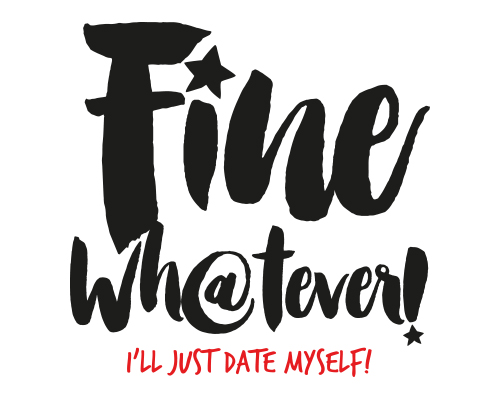 Single Awareness Day
Feb 15, 2016
Anyways Bishop of Roman empire in 270 Ad believed single men made better army but St. Valentine got them secretly married and was imprisoned for the same. Before getting executed on February 14, he wrote his last love note to the daughter of the jailer and signed, "From Your Valentine." Thank Goodness it is not so complicated today to express our emotions.
And for the rest of my buddies who are taken like me enjoy it with her/ him and save the dates now!
Make it special and don't forget to flood them with these magnificent expressions of love!
Our Awesome Weekly Love Calendar!
Heart To Heart Day!
Feb 14, 2016