On 17th of October, Boss's Day is celebrated in workplaces in the United States. It's an opportunity to acknowledge the ones who lead and take on the responsibility of driving their teams. It is a day to show you're grateful. Success depends on your relationships and a strong relationship depends on your capacity for generous and genuine appreciation. So seize the day friends and send a warm greeting to your leaders.
Check Out 5 Choicest E-cards To Send On This Special Day
For An Awesome Boss!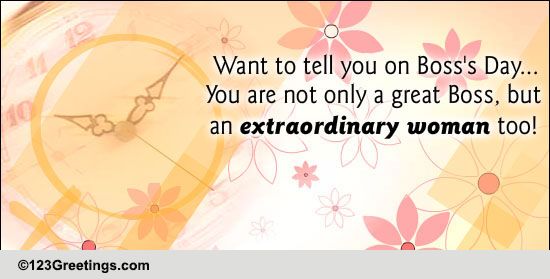 Extraordinary Woman Boss.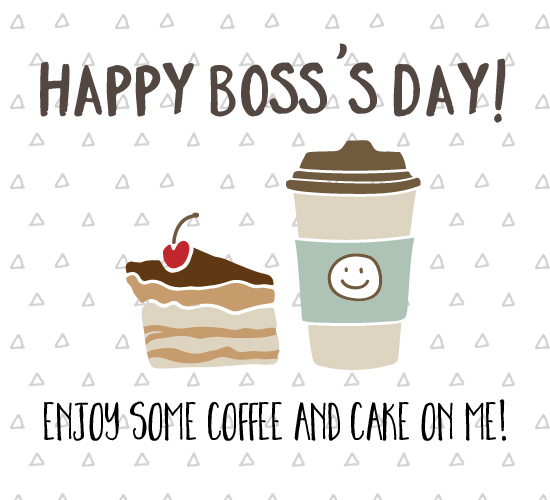 Coffee And Cake For Boss's Day.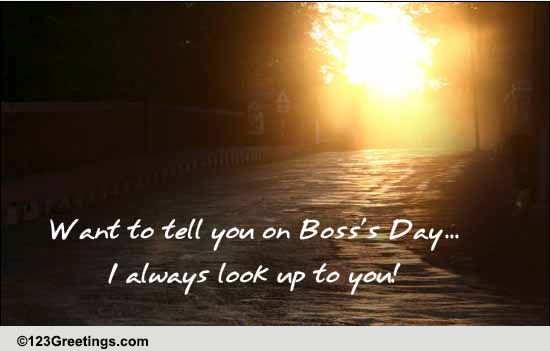 Boss, You Make A Big Difference!